CONTACT ANBAPHARMA COMPANY
Anba Pharma Company is your partner for contract research and development in all areas of Organic and Medicinal Chemistry.
We provide an opportunity to accelerate your advances from discovery to the pharmaceutical product pipeline. Our mission is to provide services that meet or exceed the services that you may have available in-house.

: 1+610-883-0668

: sales@AnbaPharma.com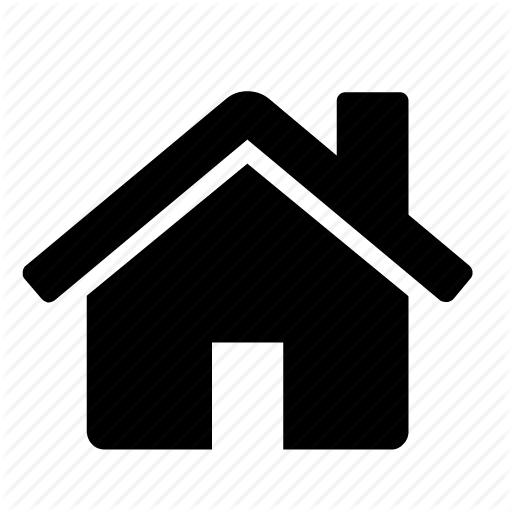 : 3-H Gill Street, Suite 300, Woburn, MA 01801 USA.